Current Coastal Wildlife Naples Florida
Blog Entry Date: September 19, 2012
Here in the Naples and Marco Island region were are fortunate to have such a diverse and vibrant coastal ecosystem. Filled with spectacular hard-charging gamefish the inshore fishery truly offers something for everyone.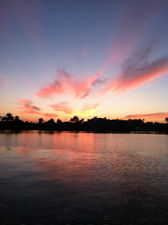 Another Beautiful Sunrise
Spoonbill



For the non-angler, I offer awesome Eco-based tours of the backcountry Ten Thousand Island region. Through out our travels you will be treated to array of wading birds, dolphins, manatees and the occasional alligator!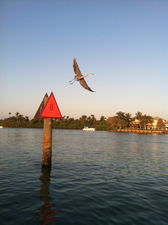 Great Blue Heron



Whether we choose to depart early or late in the day, you will not be disappointed in the sights and sounds of our beautiful southwest Florida area.

Come Fish, Bird Watch or Sightseeing Aboard "The Grand Slam"!